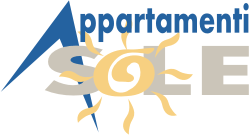 Get estimate
Sole in Centro
In the hearth of the city center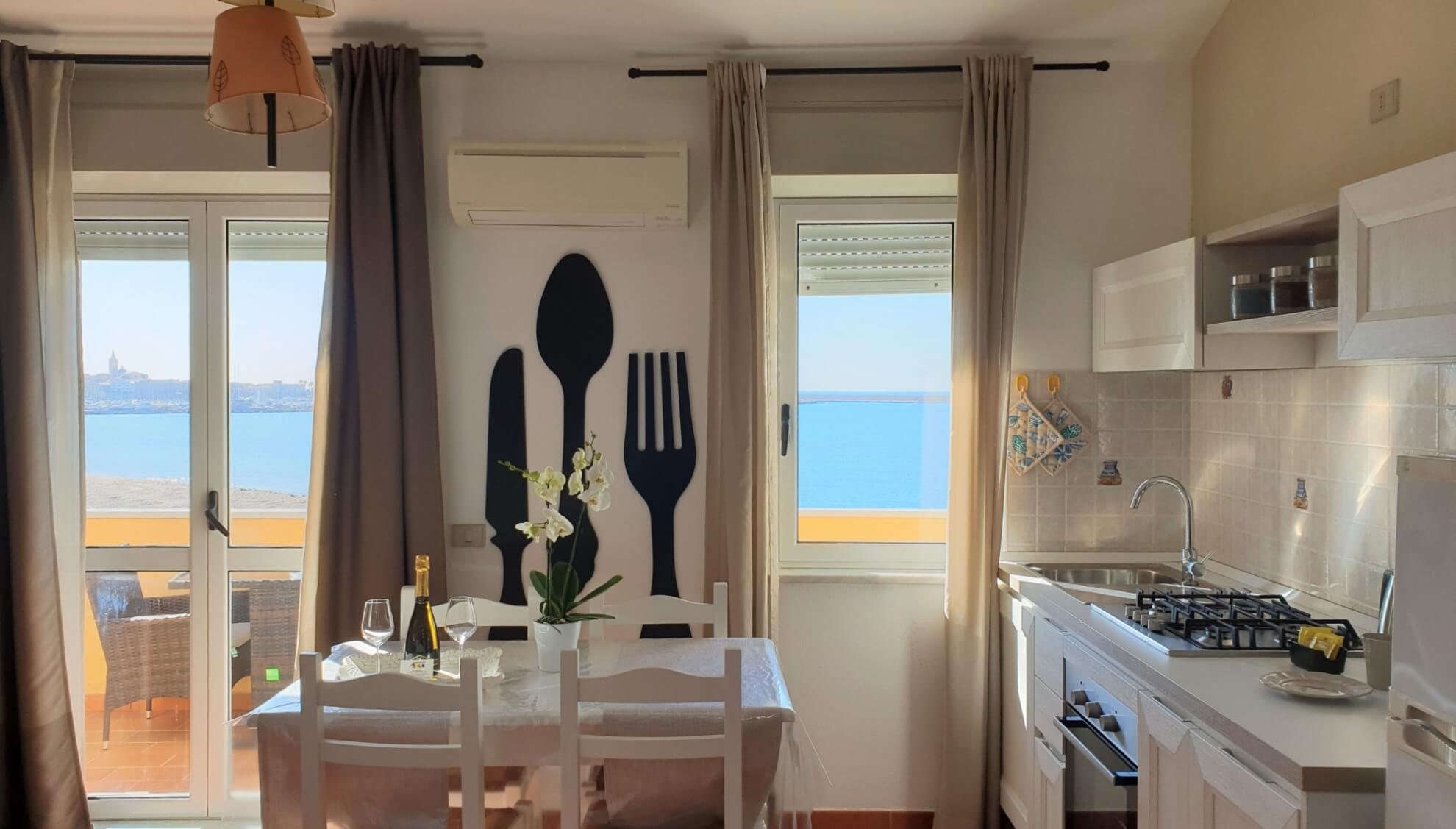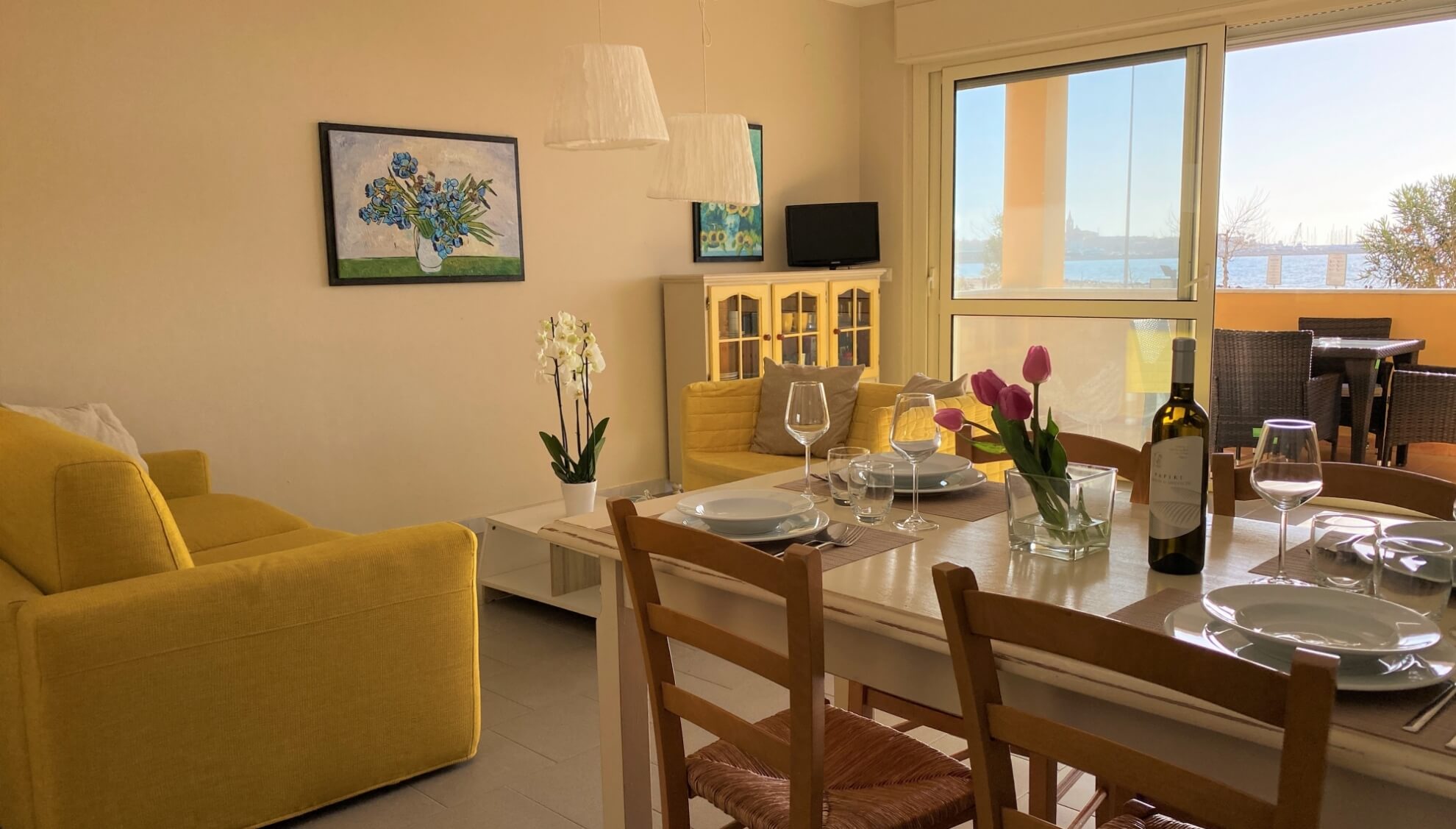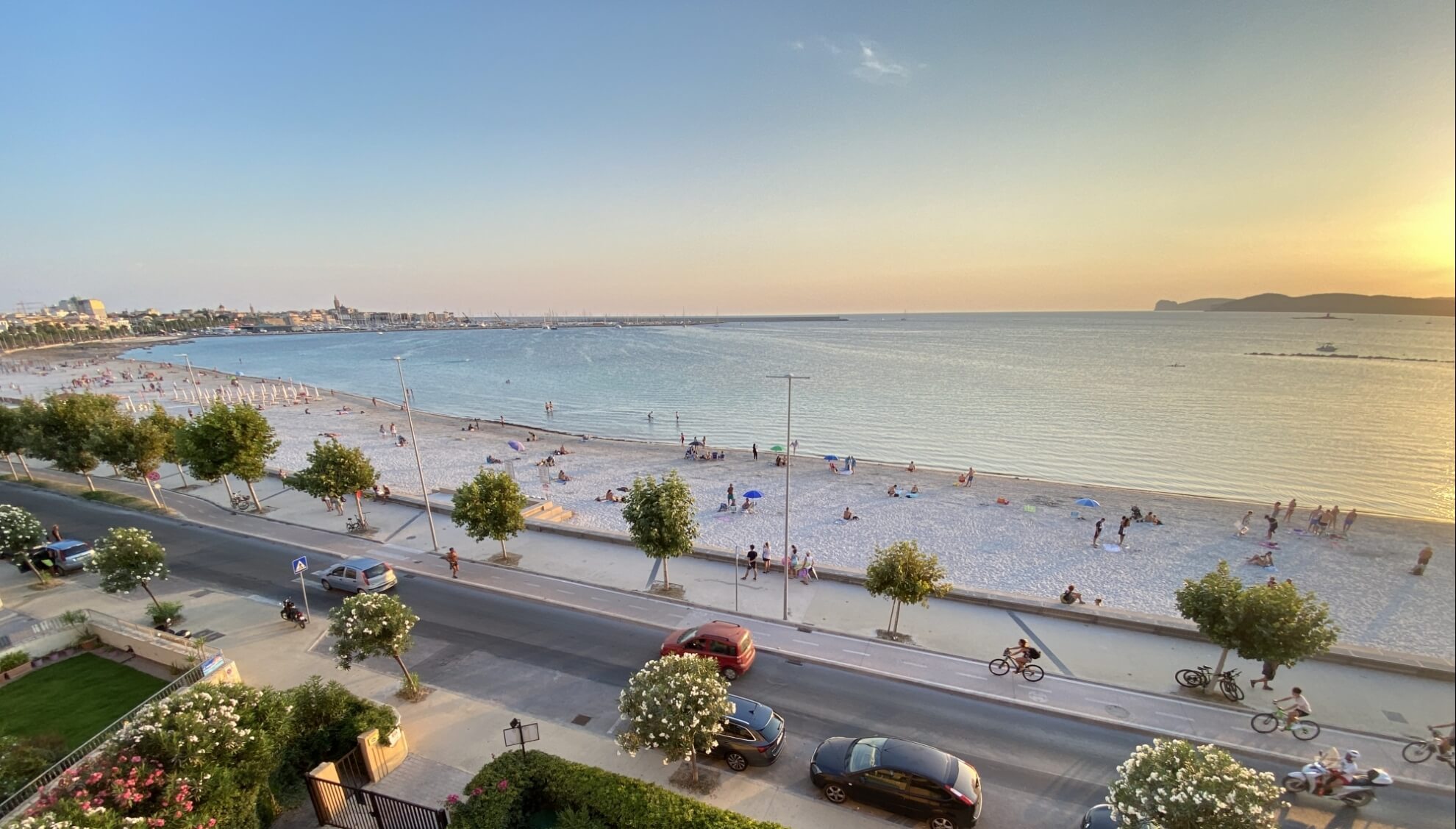 Sole in Centro
Located right in the heart of the city centre of Alghero, Sole in Centro is the perfect mix between modern and traditional furniture.
The apartment can host five people and it comprises a double bedroom, two bathrooms with shower, a twin bedroom, a sofa bed and a fully equipped kitchen.
The Apartment is in via Gioberti 66, just 4 minutes from the nearest bus stop and the Cathedral, 1 minute to Tower of Saint John, 3 minutes to reach the beautiful Marco Polo bastions, 15 minutes from Lido of San Giovanni and 10 minutes from the beach of Las Tronas. It is also just 5 minutes to the city Harbour and the waterfront Barcelona.
Features include free Wi-Fi internet connection, TV, Air-conditioning and linen for the bedroom and bathroom. The bathroom comes complete with a courtesy toiletry set and a hair dryer.
Pets are not allowed.
Facilities
Free WiFi
Hair dryer
Flat-screen TV
Air conditioning (supplementary charge)
Linen for the bedroom and bathroom
Two bathrooms with shower
Fully equipped kitchen
Special Packages & Promotions